We always welcome new host volunteers, but you don't need a spare room to support us. There are many ways we can work together to provide a community response to homelessness.
Fancy challenging yourself for charity?
We have some fantastic individual and team events for you to participate in, with active challenges for non-sporty folks and people who want to get fit, as well as marathon runners and thrill seekers.
Visit our fundraising events page for more info.
"I'VE COME SUCH A LONG WAY SINCE FINDING NIGHTSTOP. WE HAVE BEEN ON SUCH AN AMAZING JOURNEY TOGETHER AND I'VE HAD SUCH A POSITIVE EXPERIENCE."
You can support Sussex Nightstop through easyfundraising - feel good shopping at no cost to you. Simply register at easyfundraising, shop and that's it!
Download the App or set a browser reminder!
Follow us on social media and share what you can with friends. The more people who know about is, the greater the support we receive and the more young people we can help. Just click the social icons top or bottom of page for links.
Donate to Sussex Nightstop
All donations from individuals, community and faith groups, schools and businesses are hugely important to us, no matter what size. You can donate in two ways:
Make a one-off donation or set up a regular donation via our Local Giving page.
Bank transfer or standing order
Bank: Co-Operative Bank Brighton
Account Name: Sussex Nightstop Plus Limited
Sort Code: 08-92-99
Account Number: 65341092
Please use the reference 'Donation'
Become a business supporter
Partnering with Sussex Nightstop as a business is a great way to join our community response. We know that businesses and the people who work for them care about the issues in their community and working with us is a great opportunity to:
Be part of the safety net that enables young homeless people to maintain study or work
Support positive change for young people as individuals, a team and a business
Enjoy being a part of the team that gives young people a stake in their community
"IT'S UPLIFTING TO BE PART OF SOMETHING SO EFFECTIVE."
Ways we can work together: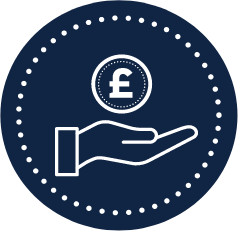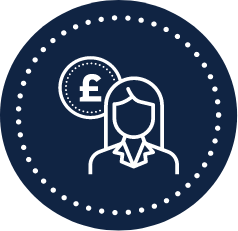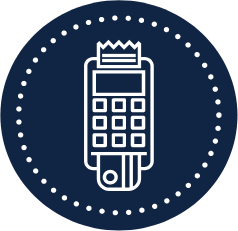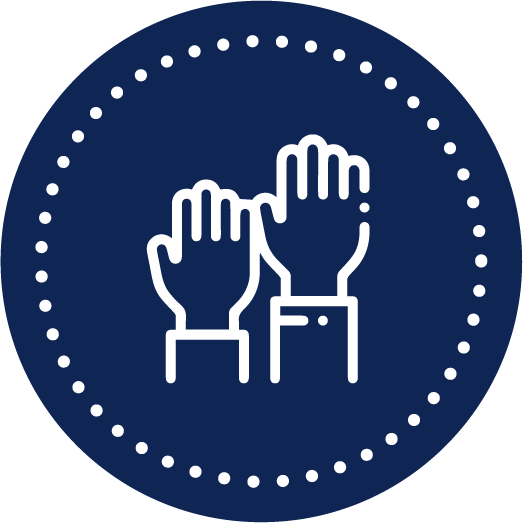 Contact Liz Wakefield, Comms & Engagement Lead to discuss how we can work together (07788 318905 or [email protected])
Or hear from our Business Ambassador, Richard Zinzan how he supports Sussex Nightstop and what it could do for you (01273 267184 or [email protected])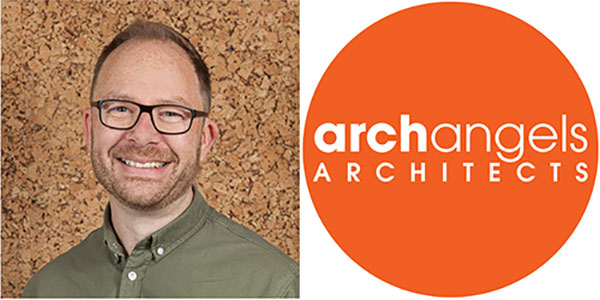 As a small charity, every bit of money raised makes a big difference to us. So whether you're running a marathon on your own, organising a cake sale for friends or putting together a team challenge, we'd love your support.
To request our logo for your fundraising promotions, please contact our Comms & Engagement Lead [email protected]
Thanks to our funders and supporters
Our work is made possible through the incredible contribution of those who willingly volunteer their time to the project and the funding that we receive through charitable grants, individual donations, community fundraising, business fundraising and grant and commissions from the public sector.
We are hugely appreciative to our funders and supporters including: