A community response to youth homelessness
Sussex Nightstop is a homeless charity serving the Brighton & Hove area since 2009. One of over 30 Nightstop services across the UK, we're accredited by youth charity Depaul UK.
Our vision is a society where everyone has access to a secure and sustainable home and the opportunity to sleep safe every night.
The part we play in achieving this is to offer young people aged 16-25 who are homeless or at risk of homelessness, a spare room in the homes of our wonderful volunteers, who we recruit, train and support.
"NIGHTSTOP MADE ME FEEL AT HOME WHILE HOMELESS. IT'S A VERY IMPORTANT SERVICE THAT HAS A POSITIVE IMPACT ON THOSE THAT USE IT."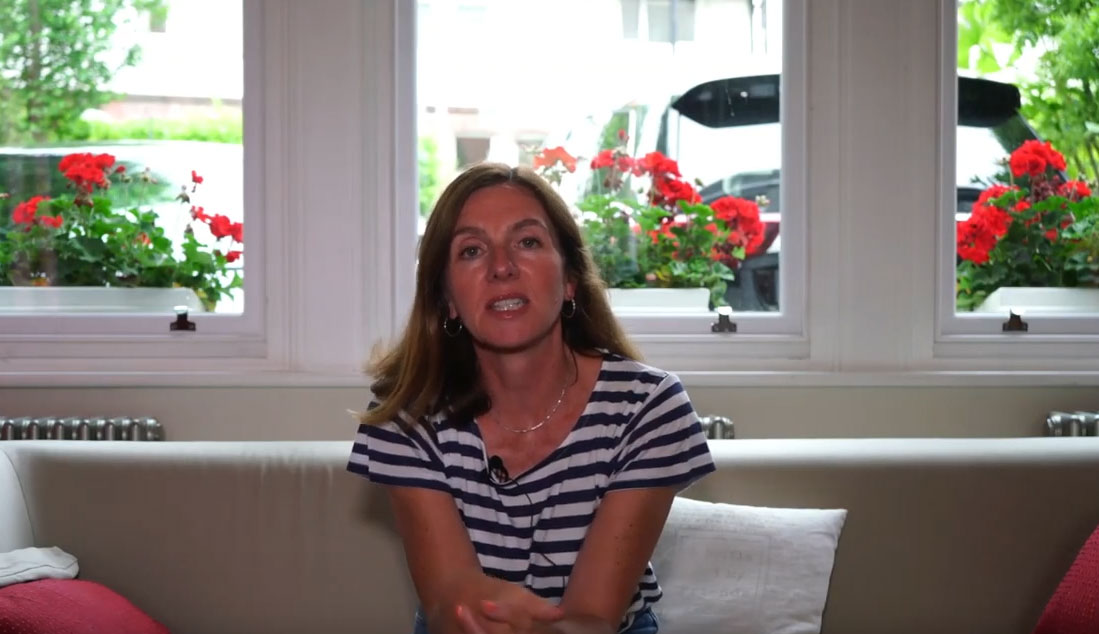 "It's really rewarding. Just the feeling of having done it. You've sent a person on their way with the hope that your hosting has had a positive impact."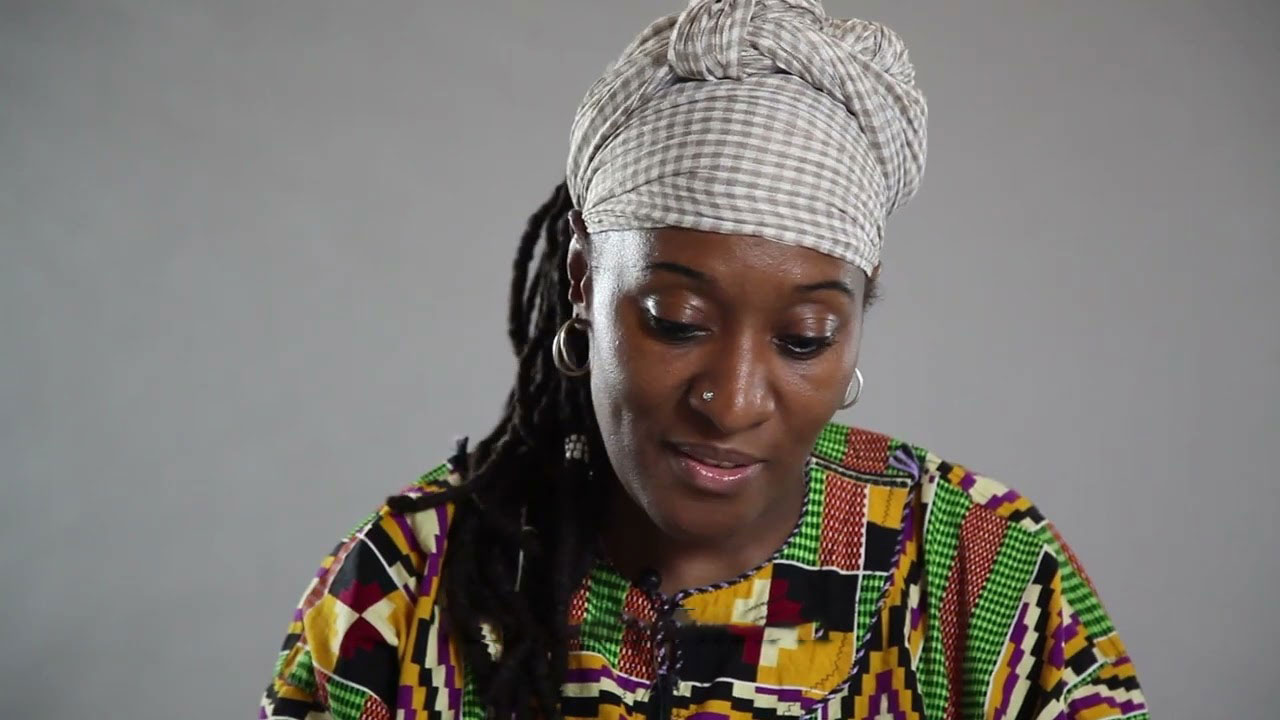 "Nightstop gave me the opportunity to move into stable accommodation and the time to organise a new job. I was able to sustain myself again financially."
"STAYING AT NIGHTSTOP SIGNIFICANTLY REDUCED THE AMOUNT OF RISK I HAVE EXPERIENCED AT THIS PERIOD OF MY LIFE, BY CONSISTENTLY PROVIDING ME WITH SAFETY AND HUMAN NEEDS, BY FULLY CATERING TO ME WITH EMPATHY, COMPASSION AND GOING ABOVE AND BEYOND THE CALL OF DUTY IN EVERY WAY."
Young people don't choose homelessness
It can be the safer option than staying at home. Other drivers include discrimination, family changes, homophobia, leaving the child welfare system and poverty. Our host homes offer an inclusive judgment-free, respectful place of respite.
A safe night's sleep can change a life
Through our volunteer host network, we ensure that young people have the opportunity to sleep safe every night and, crucially, find a secure and sustainable home to move on to.
"NIGHTSTOP RESTORED MY FAITH IN HUMAN KINDNESS."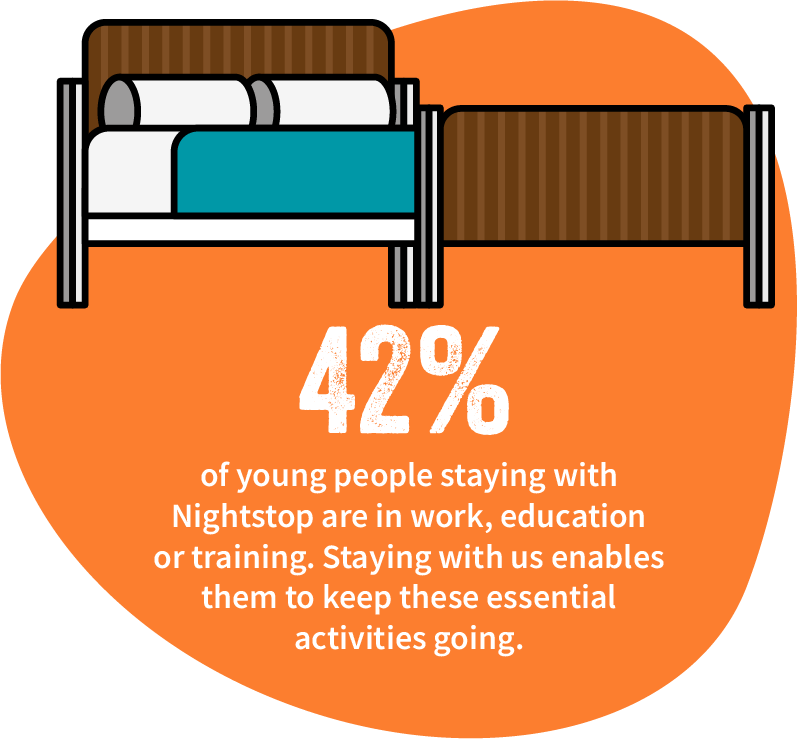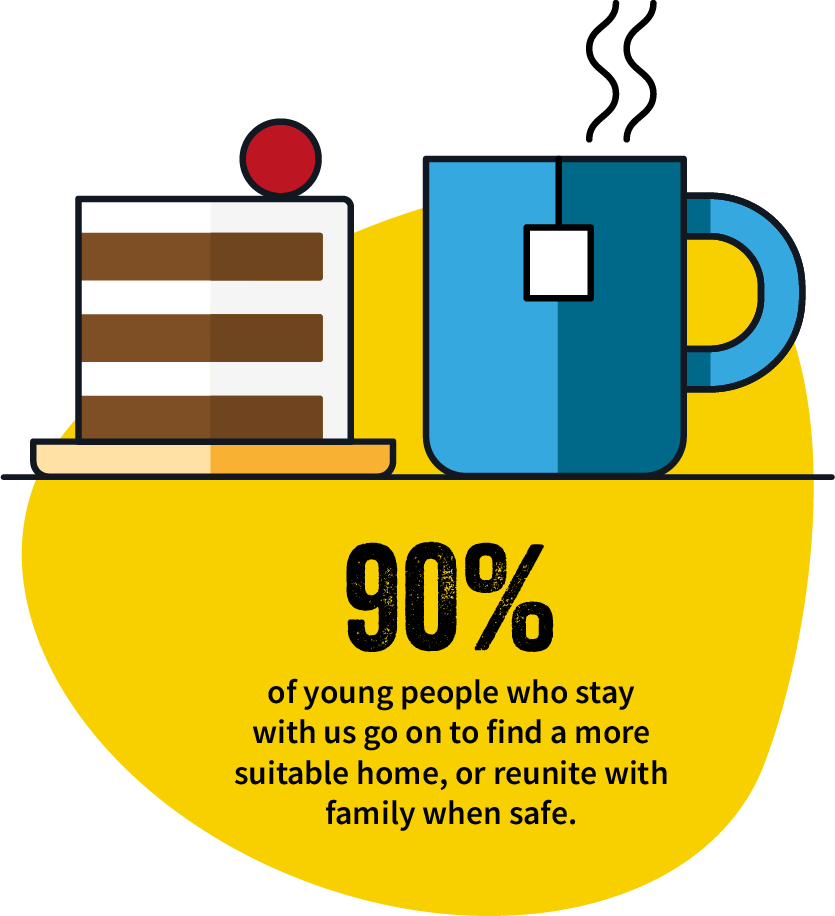 Together we can do great work
Our service is a constant reminder of how powerful collaboration can be.
Guests really appreciate the kindness shown to them by our wonderful hosts – it can make all the difference between overcoming temporary challenges or not - and volunteers enjoy the hugely positive impact their generosity has on young lives.
"THANKS TO YOU I ACHIEVED THE IMPOSSIBLE. YOU GAVE ME THE STRENGTH TO FIGHT."